If you live in the Charlotte NC and surrounding area, come see our store in Rock Hill, SC! Here is a little glimpse of our little store – we would love to see you here! Here is our website for that store as well: www.ravenmoonemporium.com
We offer an inviting, relaxing atmosphere! Come in, browse our goodies and have a free cup of tea.  We are the perfect place to a break from the everyday madness! So stop in, and nourish your mind, body and soul!
Beautiful Candles by Montserrat and Crystal Journey will envelop you as you walk in, along with Dazzling Dreamcatchers by Karen Schuff!
Large Selection of Tarot and oracle Decks!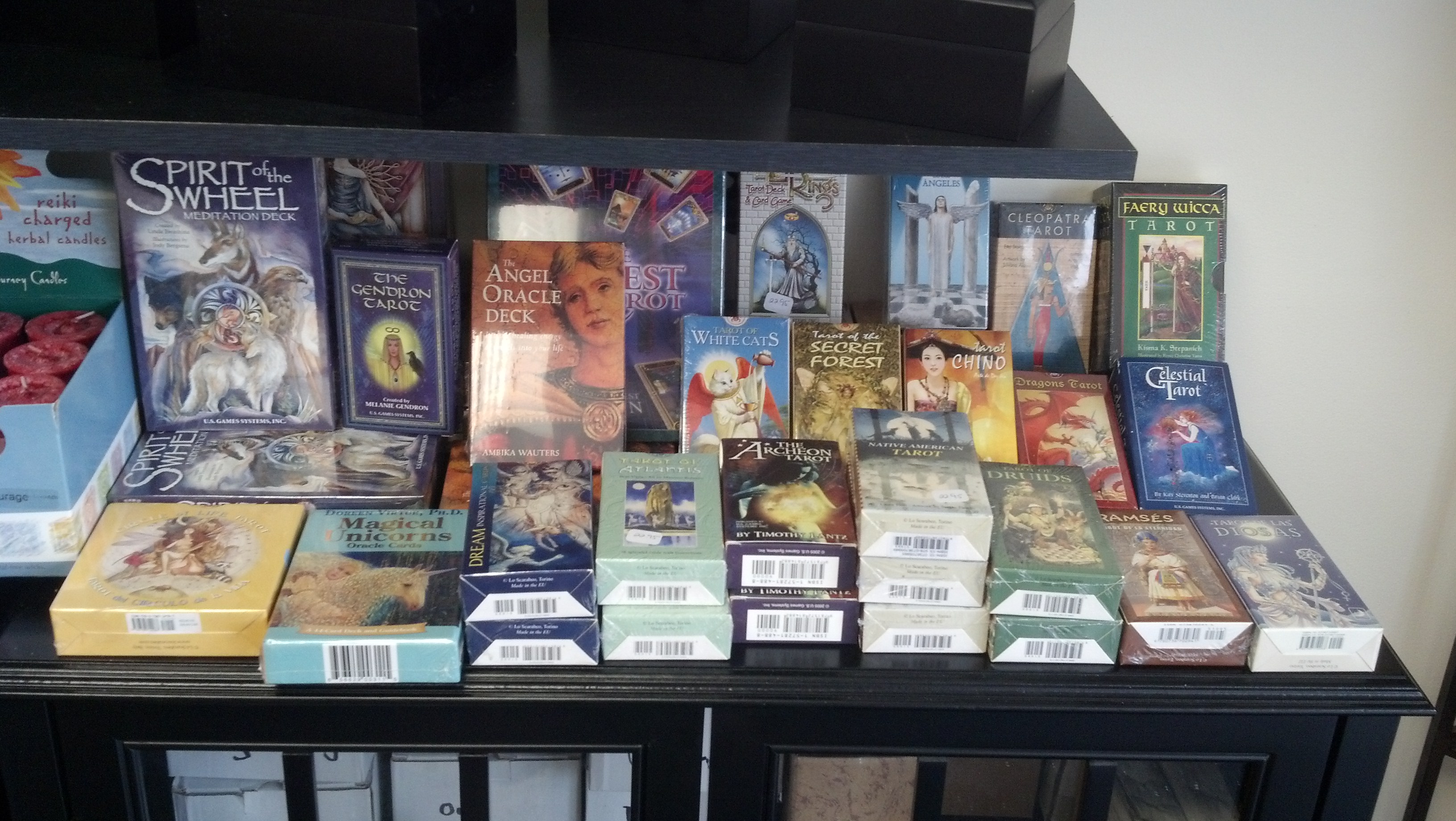 Hand-crafted imported Alpaca jewelry
Imported Shoyeido Incense, hand-rolled Ramakrishnanda meditation incense and more!
Natural Body and Skin Care by Fawn Lily Botanica and the Natural Choice Apothecary…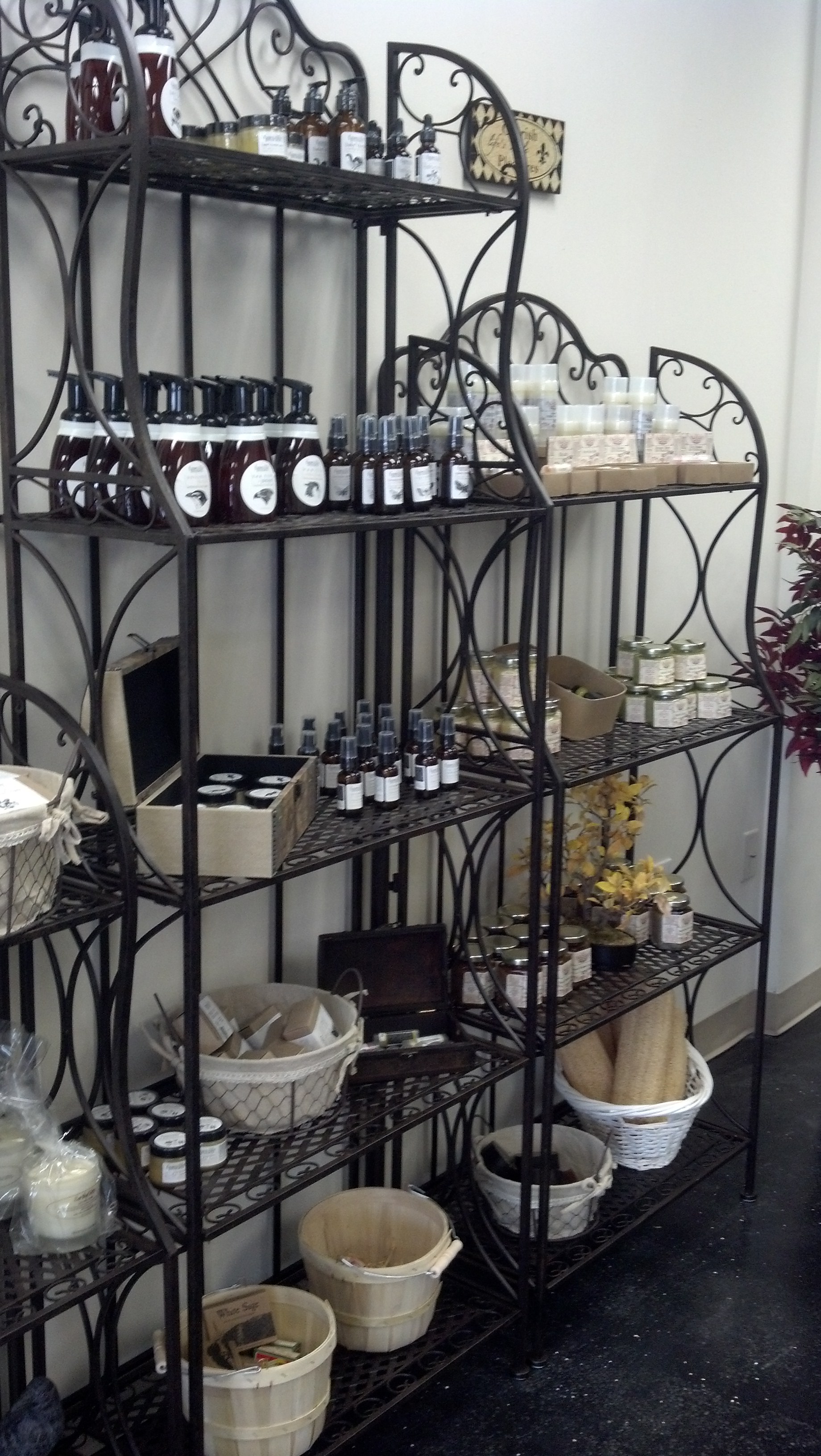 Relax and have a cup of tea in our tea lounge! The price? Only a smile!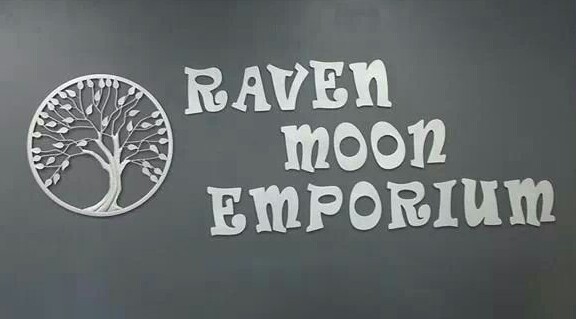 So what are you waiting for? Come see us today!